We will support you to enter graduate schools, universities, junior colleges, and vocational schools in Japan!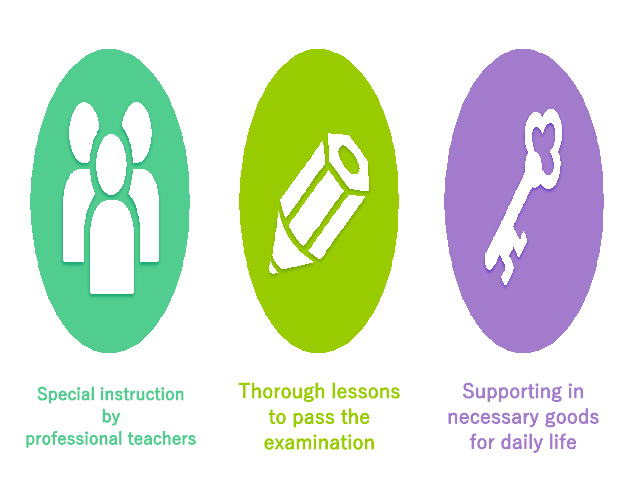 TOPICS
Message from Senpai
Tokyo Desney Sea tour is cancelled.
Application for October 2020 enrollment is open now.
Tokyo Disney Sea tour on 20th Mar.
Winter vacation from 21st Dec to 5th Jan.
NEWS
新着情報
17th Feb. 2020

Application for EJU 2020 is open.

6th Feb. 2020

We had a traffic safety lesson.

29th Jan. 2020

We had a disaster and fire drill.

9th Jan. 2020

We held a new year's party.